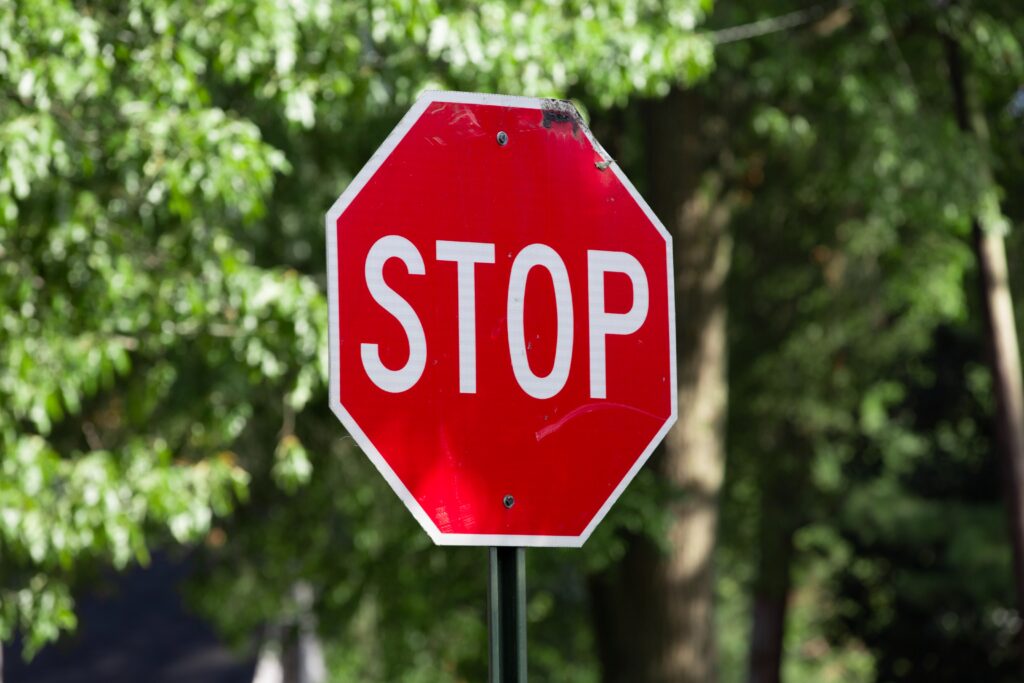 What is a Cease and Desist Letter and when can it be used?
A cease and desist letter, to put it simply, is a formal letter requesting another party to stop doing something, backed up by a threat of legal action if the recipient fails to comply.
A cease and desist letter can be used in a variety of situations some of which are listed below.
Infringement of copyright material. For example, reposting another person's social media content.
Infringement of a logo or name – where a party is copying the brand / logo of another party and passing it off as their own.
Slanderous or libellous statements.
Contractual breaches.
Boundary disputes
Consequences of not complying
A cease and desist letter normally will specify that where the recipient fails to adhere to the terms of the letter, it will be relied on in court by the sender to fix the costs of such proceedings on the recipient.
If you feel that your rights have been infringed, please contact Dean Cunningham at dcunningham@cunninghamsolicitors.ie
The content of this article is provided for information purposes only and does not constitute legal or other advice.