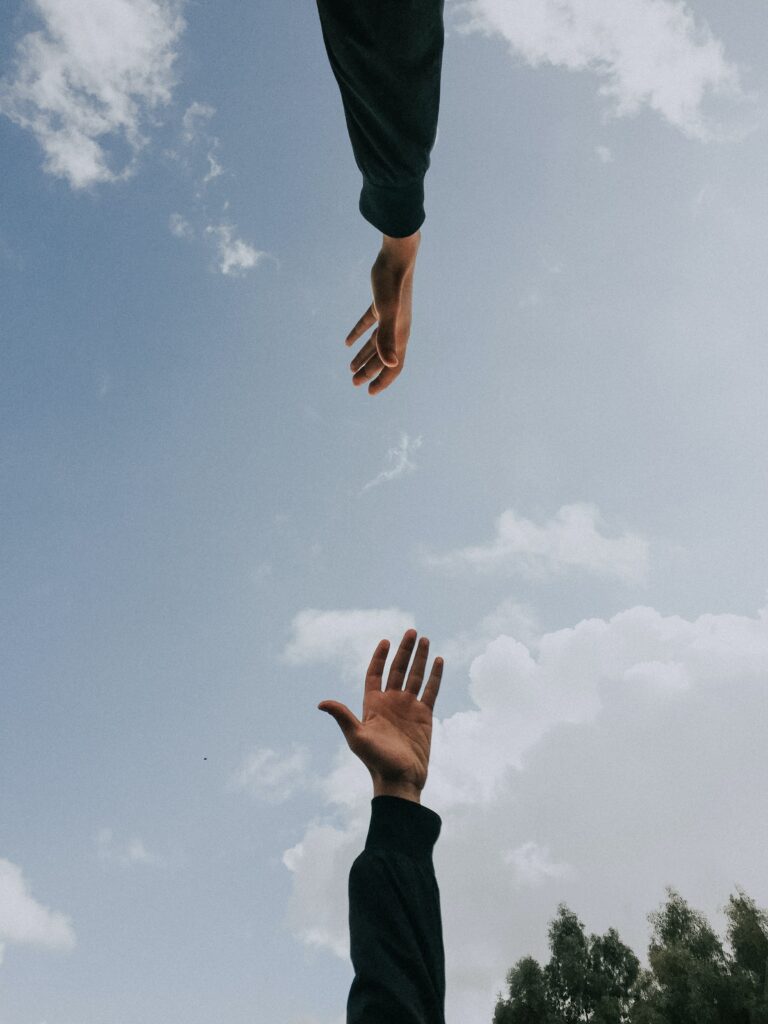 Cunningham Solicitors can help with precise technical and contractual defence strategies.
During Reporting phase:
Preparation of precise legal and technical defense strategies keeping potential findings from being included in the Findings Report.
Stress-testing of the compliance risks identified in the Findings Report to ensure fair and accurate interpretation of license metrics and contractual terms.
Preparation of technical and contractual explanations that address any inaccurate findings in the report prior to presentation of the settlement statement.
During Settlement phase:
Preparation of precise legal and technical defense strategies designed to reach a fair and amicable settlement.  
Managing audit exit and settlement in the following ways:

Drafting / Negotiation of clear and unambiguous waive and release language.

Co-terming of maintenance renewal periods to make future management of versions easier.

Drafting / Negotiating Enterprise license agreements (where required) to address future growth needs and alleviate future compliance risks.

Amend the contractual licensing terms to allow for greater flexibility and easier management of deployments.

Drafting / negotiation of the audit/verification clause to ensure that future audit process is transparent and detailed.

Drafting / negotiation of an "audit moratorium".
If you would like to learn more about defending a Quest Software Audit, please contact dcunningham@cunninghamsolicitors.ie
The content of this article is provided for information purposes only and does not constitute legal or other advice.