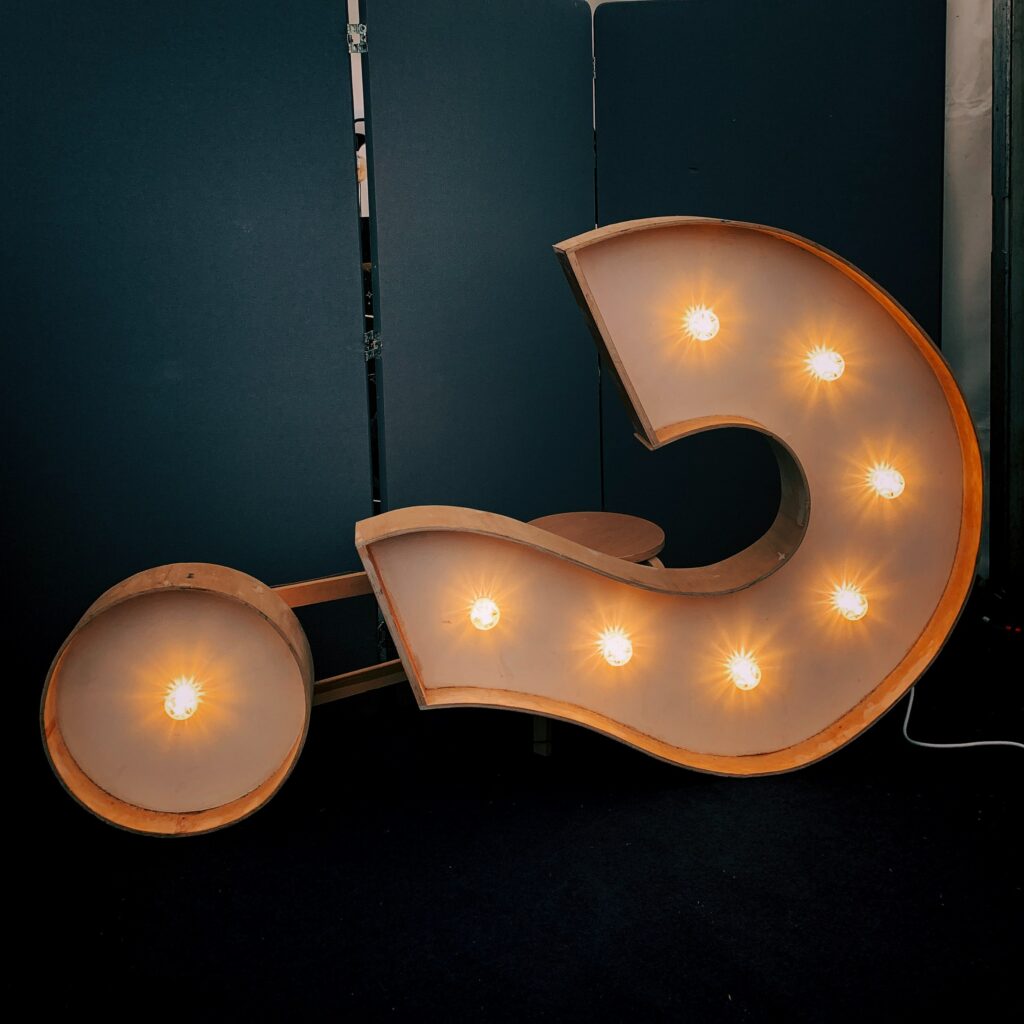 Are we not protected already?
Some comfort can be taken from the fact that "unregistered trademarks" are protected under the common law tort of "passing off". Passing off protects against any misrepresentation in respect of a good's origin where the representation made is likely to mislead or confuse the public.
The test for passing off was established in the UK case of Reckitt & Coleman Products Limited v Borden Ink. Known commonly as the 'Jiff-Lemon case' it established the 'classic trinity' of passing off i.e. the three elements central to any case. A claimant in passing off must establish:
That goodwill or reputation attaches to the goods or services of the claimant;
That a misrepresentation by a third party (whether intentional or not) leads the public to believe that the goods or services offered by that party are the goods or services of the claimant; and
That the misrepresentation causes damage to the claimant.
The Irish Courts adopted this test in DSG Retail Ireland Limited v PC World Limited.
In effect, this means that the onus is on the claimant to go to Court and prove that it satisfies the above criteria. This can be expensive and time-consuming and it's the reason why having a registered trademark is a far better and safer option. There are many examples of successful companies that believe they have the right to a particular "mark" only to be subsequently challenged at a later date, resulting in lengthy court cases and negotiations. It is also worth noting that the criteria to establish passing off, is broadly similar to the criteria needed to register a trademark.
2. What is the Nice Classification?
A registered trademark is not intended to give a monopoly to use the trademark. With so many different types of goods or services, identical or similar trademarks can often co-exist quite easily. This is what the Nice Classification is used for. It sets out broad categories of goods or services under which a trademark can be registered. For example, category 33 deals with alcoholic beverages other than beer. As such, that would be the correct category to register a trademark against for a gin or whiskey company seeking to register its name and logo as a trademark.
There is also a rule that a trademark must be used or intended to be used within the specified classes within five years of registration. So, it's also important that the goods or services specified in a trademark application are realistically viable and there is an intention to pursue that line of business. Otherwise, there is a potential that such a trademark can be challenged at a later date.
3. What can't we register as a Trademark?
A key consideration in selecting and registering a trademark is ensuring that it is distinctive. It cannot simply be descriptive of the goods or services to which it relates. For example, "Cold Beer". This is because all traders should be allowed to use common terms, phrases or images to describe their offering.
4. What are the common problems encountered when registering a trademark?
There are two types of common trademark problems often faced by owners seeking to register a trademark.
The first set of reasons why your application to register a trademark may be refused or opposed are described as absolute grounds for refusal.
The absolute grounds for refusal
These grounds relate to the characteristics of the trademark itself and some trademarks will automatically fail to be registered as a trademark. Unless (and only for the first four grounds in the list) a trademark has become distinctive through use, it will not be registered if it breaches any one of these 'absolute grounds for refusal':
cannot be represented graphically;
is devoid of any distinctive element;
consists only of terms used in your trade to describe what the goods or services are;
consists of words or images that have become customary to use in your line of business;
consists exclusively of the shape of the goods, or of the part giving them substantial value;
is a specially protected emblem;
is deceptive about the actual qualities of the goods or services;
is considered offensive, contrary to public policy or morality; or
promotes a service that is against the law.
The relative grounds for refusal
Even if your trademark passes the examination for the absolute grounds for refusal, it is likely to face objections from the trademarks office or another trademark owner if it is considered to conflict with an earlier right. This earlier right can either be a registered or an unregistered trademark (under the law of passing off). These are called relative grounds for refusal. In general the test will assess the similarity of the trademark and the goods or services to which it will apply.
5. What Irish Trademarks office Fees Apply?
The Irish trademarks office charges an application fee of €70.00 per class of goods or services specified and €50 per additional class of goods or services above 2. So if you apply for a series of 3, that will be €120. If the application is successful, a registration fee of €177.00 is charged irrespective of the number of classes. Note: that you cannot apply a "series" application across "Word only mark" and a "Combined Word & Figurative Mark".
6. How do I register a Community Trademark?
An application for a Community trademark can be made in English, but must nominate a second language in which opposition proceedings can be taken. The opponent can decide to bring opposition proceedings in English or that second language.
The Community Trademark Office aims to complete the registration process for applications which are not opposed within 26 weeks.
The process is similar to the Irish process, as the trademark will be examined for formalities first. If it passes, the trademark is searched in the 27 national trademark offices. If these are clear the application is then published.
An opposition can be filed within three months of the publication. The opposition can be from the owner of an earlier Community trademark or a trademark registered in any of the EU Member States. If an opposition is filed there is a formal cooling off period. During this period the parties can negotiate and either one can withdraw from the application without incurring additional costs. An opposition could add 12-24 months to the application process.
The application fee is €900.00 for up to three classes of goods or services. Each additional class is €150.00. There is no registration fee.
7. Can I just apply for an Irish Trademark first?
One advantage of applying for an Irish trademark is that it allows an applicant to claim priority for a period of six months from the date of the Irish application, in a country that is a signatory of the Paris Convention or for a Community or International Trademark. The UK is a member of the Paris Convention and WIPO International and Community trademark systems are also part of the Paris Convention. This can help your business manage your trademark budget by proceeding with the cheapest option first and assessing the likelihood of facing challenge internationally.
To claim such a priority a certified copy of the Irish trademark application from the Intellectual Property Office of Ireland on payment of the prescribed fee, must be produced.
8. What type of Mark should I register ?
There are a variety of options when registering a trademark.
Word only mark – this consists exclusively of words or letters, numerals, other typographic characters or a combination thereof that be typed.
Combined Word & Figurative Mark – a combined mark consists of a picture, logo, icon or image. It can consist of text only in a non-standard typeface. Note: only text contained within the representation should be entered.
Note: Colour
The colours contained in a logo are very important. Therefore, it's important that the colours should be stated as part of the application or ideally state the internationally recognised colour identification system code (PANTONE).
If you would like to learn more about the registering a trademark both in the countries your business operates in or intends to operate in and the "class" of goods or services your company will be offering, please contact dcunningham@cunninghamsolicitors.ie
The content of this article is provided for information purposes only and does not constitute legal or other advice.